Our esteemed Board of Directors brings diverse expertise and unwavering leadership to guide us toward a brighter future.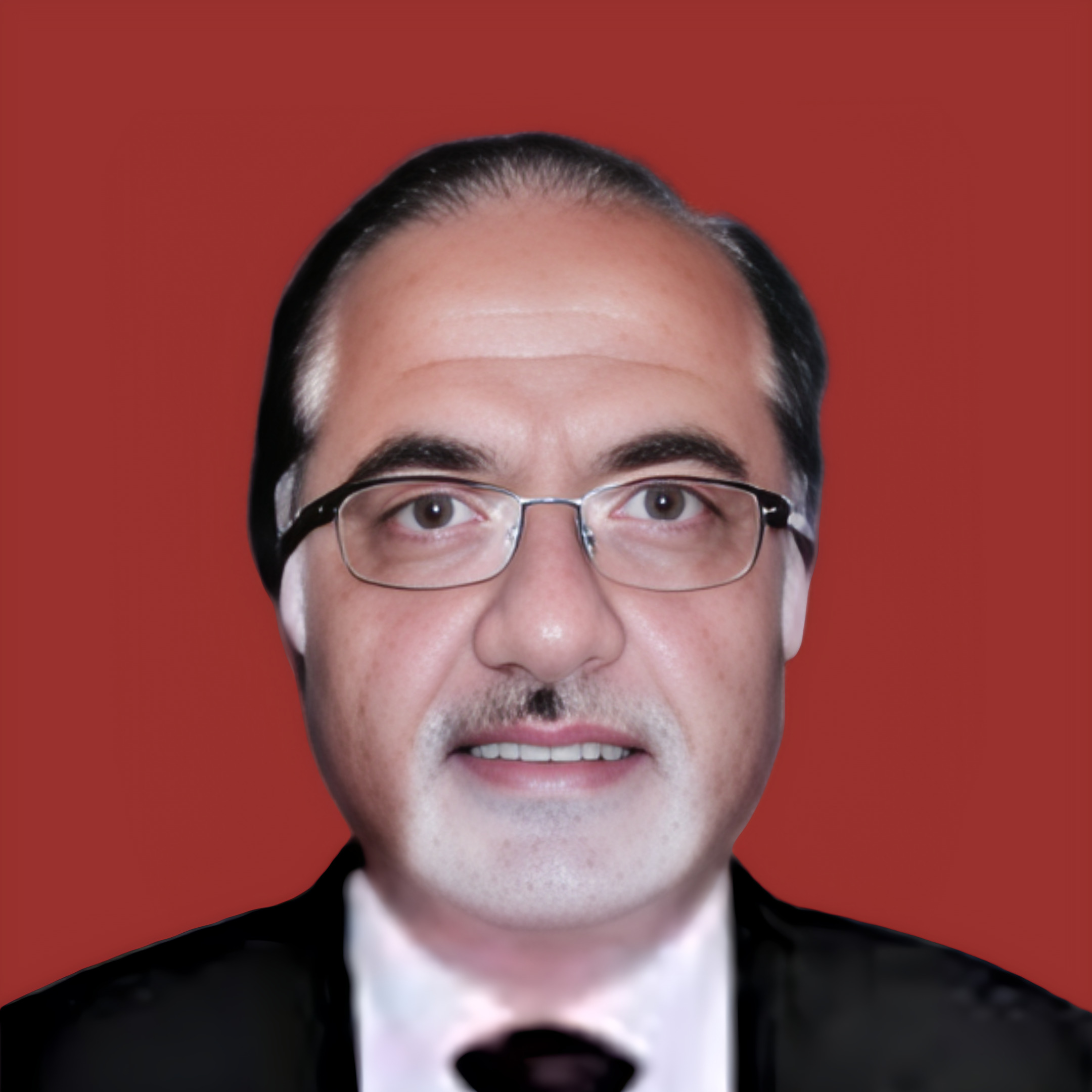 Shri Vijay Nagpal
Independent Director
Our Independent director Shree Vijay Nagpal Ji, has served as a DGM in SBI's internal audit department. A highly experienced and versatile professional who has held a range of positions and played various roles in their previous company.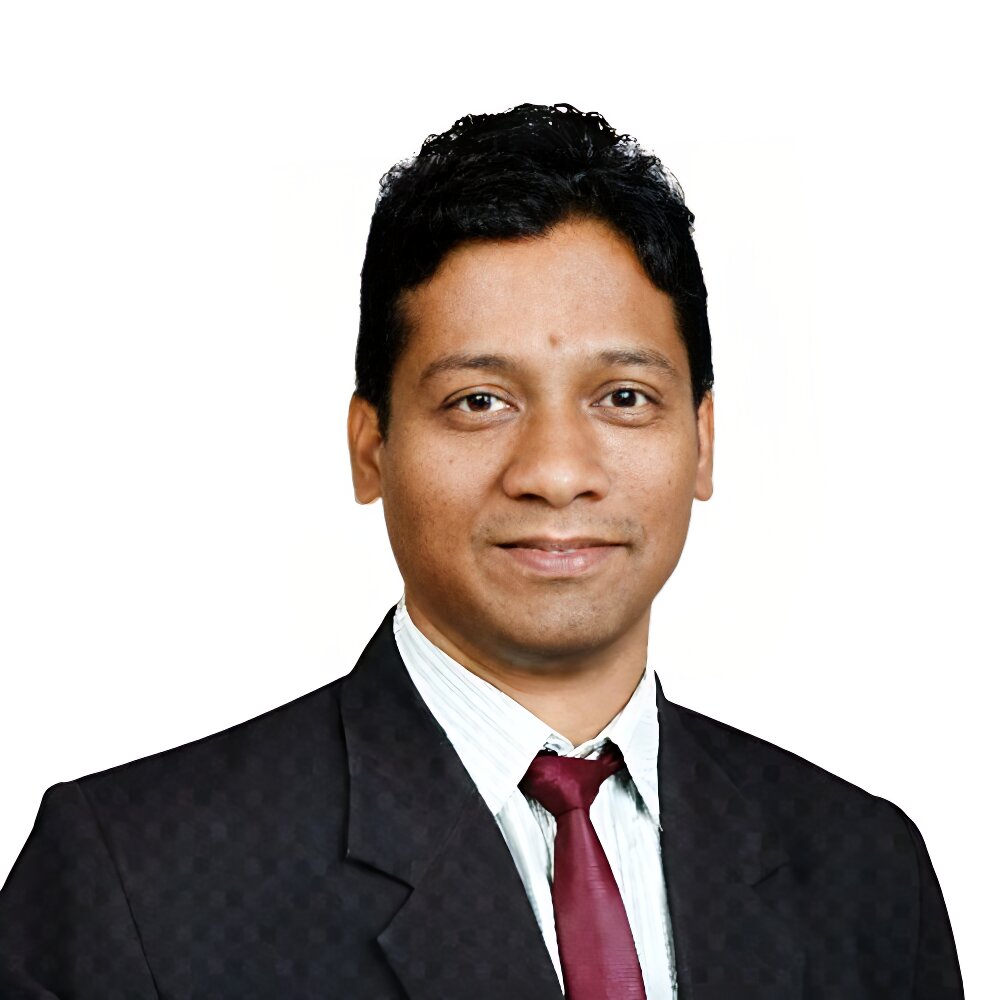 Mr. Nimish Laddhad
Founder & MD
Our Founder Mr. Nimish Laddhad, serving currently as the Managing Director, has 15+ years of experience in the finance industry. His inclination towards the growth and financial literacy of rural India is unwavering.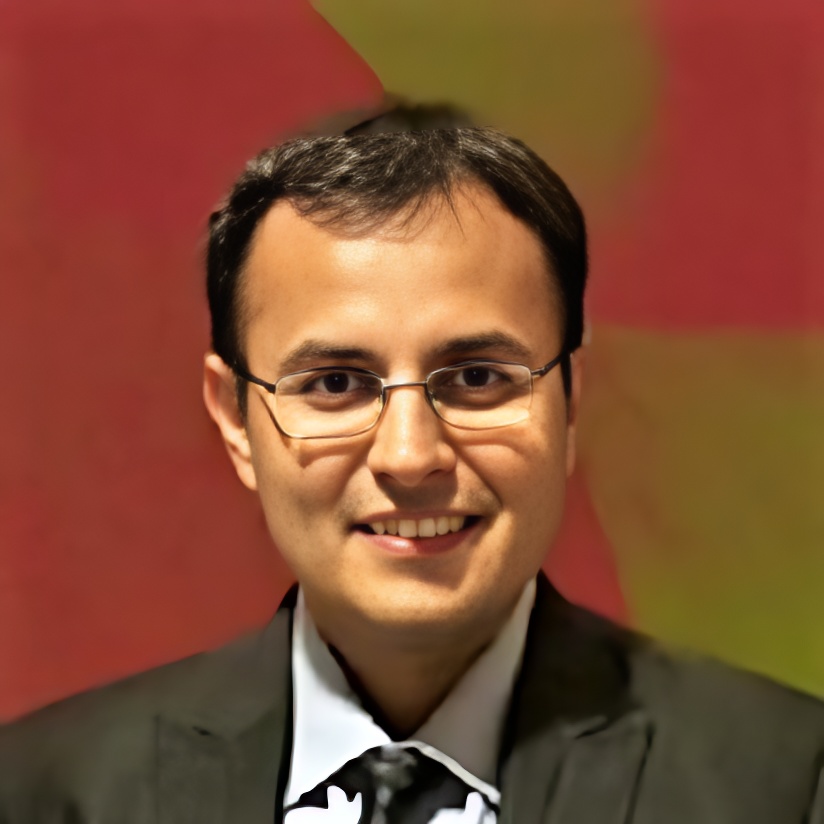 Mr. Adit Dawda
Director
India SME Investments' Founding Team Member & Director Mr. Adit Dawda has over 16 years of experience with Bank of America, Citibank etc. responsible for Investment Banking, Credit underwriting, Risk Management & handling Private Equity functions.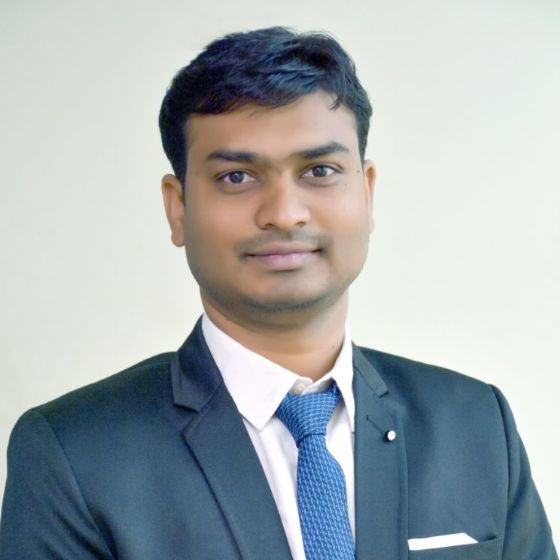 Mr. Kamlesh Laddhad
Executive Director
Our Executive Director, Mr. Kamlesh Laddhad - who holds a Masters Degree from IIT Powai in Computer Science, has 8+ years of experience in the tech industry. He has a passion for using technology to build sustainable systems that can scale effectively.