Get an instant personal loan in Sehore at a competitive interest rate.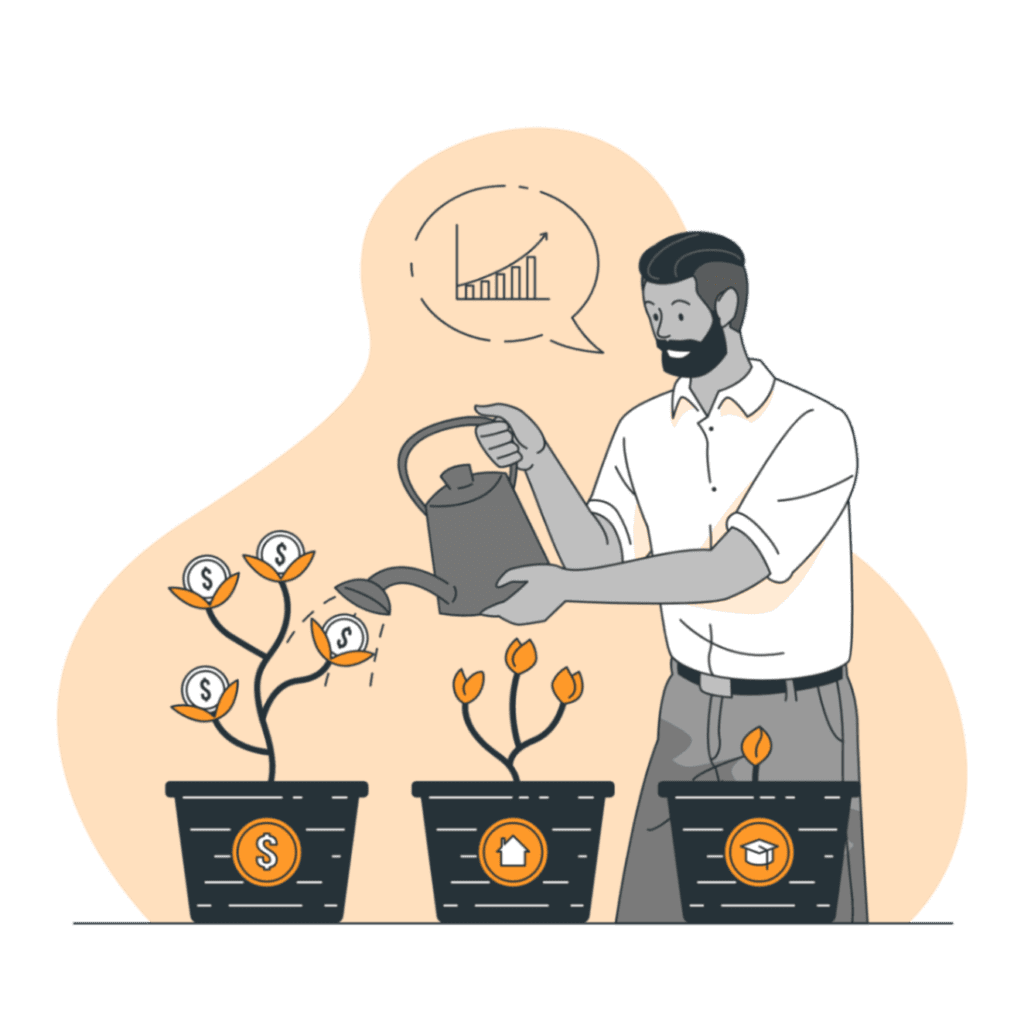 Sehore is a town located in the central Indian state of Madhya Pradesh. It is known for its historical and cultural significance, as well as its natural beauty. Some of the popular tourist attractions in Sehore include the Bhojpur Temple, the Budbuda Waterfall, and the Kankali Devi Temple.
However, managing other expenses with limited funds can be challenging in day-to-day life. To address this issue, LokSuvidha Finance offers personal loans up to Rs. 1 lakh in Sehore at reasonable interest rates, with a hassle-free lending process to meet emergency financial requirements.
Make your dreams a reality by applying now using the LokSuvidha personal loan online.  
Here, you can call us or visit your nearest branch for any loan related queries.
Lok Suvidha Finance Ltd
Shop No 5 in Front of Sindhi Dharamshala, Paltan Area Bus Stand Sehore Madhya Pradesh-466001