Get an instant personal loan in Akola at a competitive interest rate.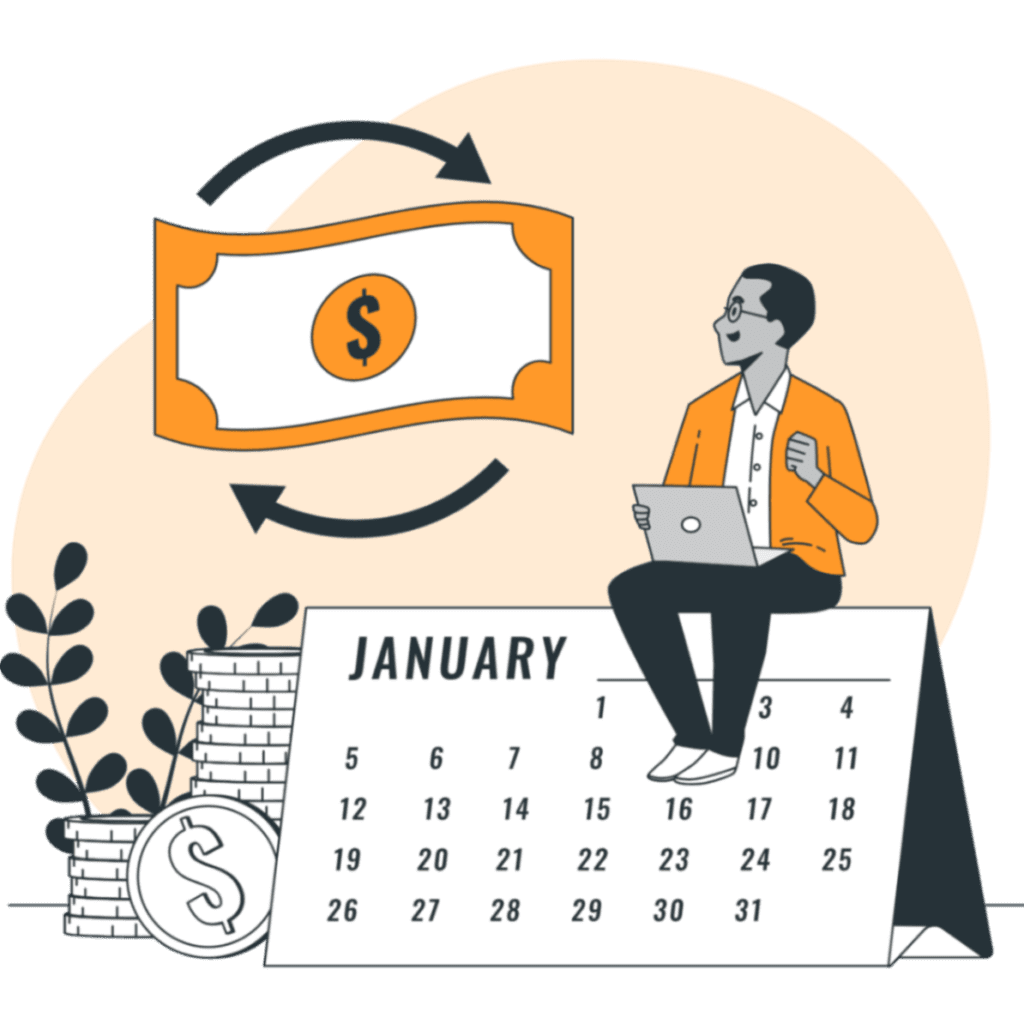 Akola, Maharashtra, India, boasts a rich culture, delicious food, and tourist spots. Its thriving textile industry provides jobs and boosts the economy. 
Despite all facing financial challenges, LokSuvidha offers loans up to Rs. 1 lakh with a mobile app to fulfill your financial needs.
Make your dreams a reality by applying now using the LokSuvidha personal loan online.  
Steps to Get
Personal Loan
The LokSuvidha mobile app allows you to easily apply for a loan of up to Rs. 1 lakh by following the steps given below.
Here, you can call us or visit your nearest branch for any loan related queries.
Lok Suvidha Finance Ltd
Dakshata Nagar Commercial Complex, 2nd Floor, Sindhi Camp Chowk, ,Akola Maharashtra-444001