Personal Loan in
Amravati
Get an instant personal loan in Amravati at a competitive interest rate.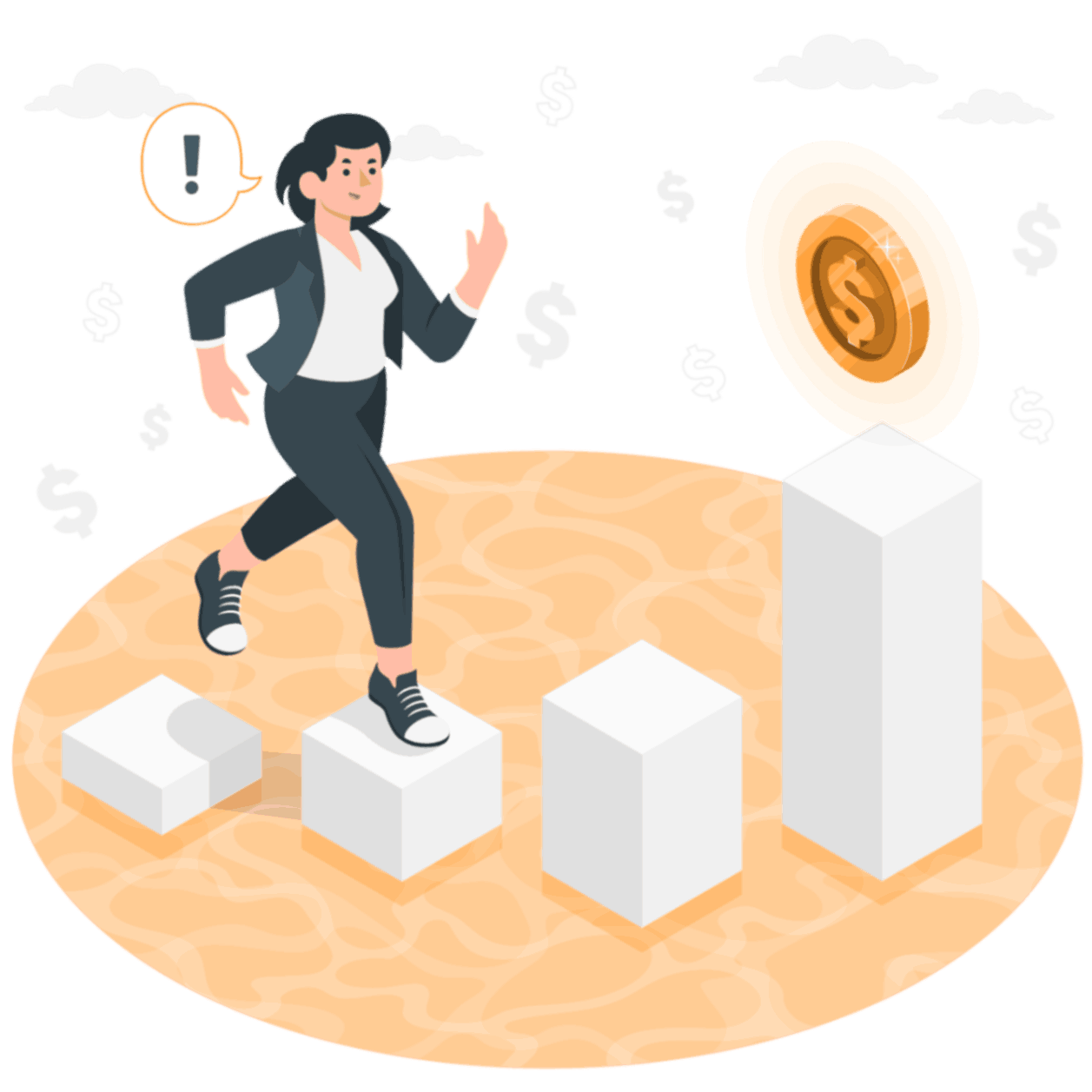 Amravati boasts a rich cultural heritage, history, natural beauty, and religious sites like Ambadevi Temple. It's a prominent educational and industrial hub, especially in the textiles and handloom industries.
Residents facing financial challenges can rely on LokSuvidha's unsecured personal loans. We offer loans digitally with our mobile app to serve various purposes, from debt consolidation to home renovation and medical emergencies, offering quick funds without hassle.
Make your dreams a reality by applying now using the LokSuvidha personal loan online.  
Steps to Get
Personal Loan
The LokSuvidha mobile app allows you to easily apply for a loan of up to Rs. 1 lakh by following the steps given below.
Right now we're working virtually to serve your needs, but stay tuned! We'll be coming your way very soon.