Personal Loan in
Balaghat
Get an instant personal loan in Balaghat at a competitive interest rate.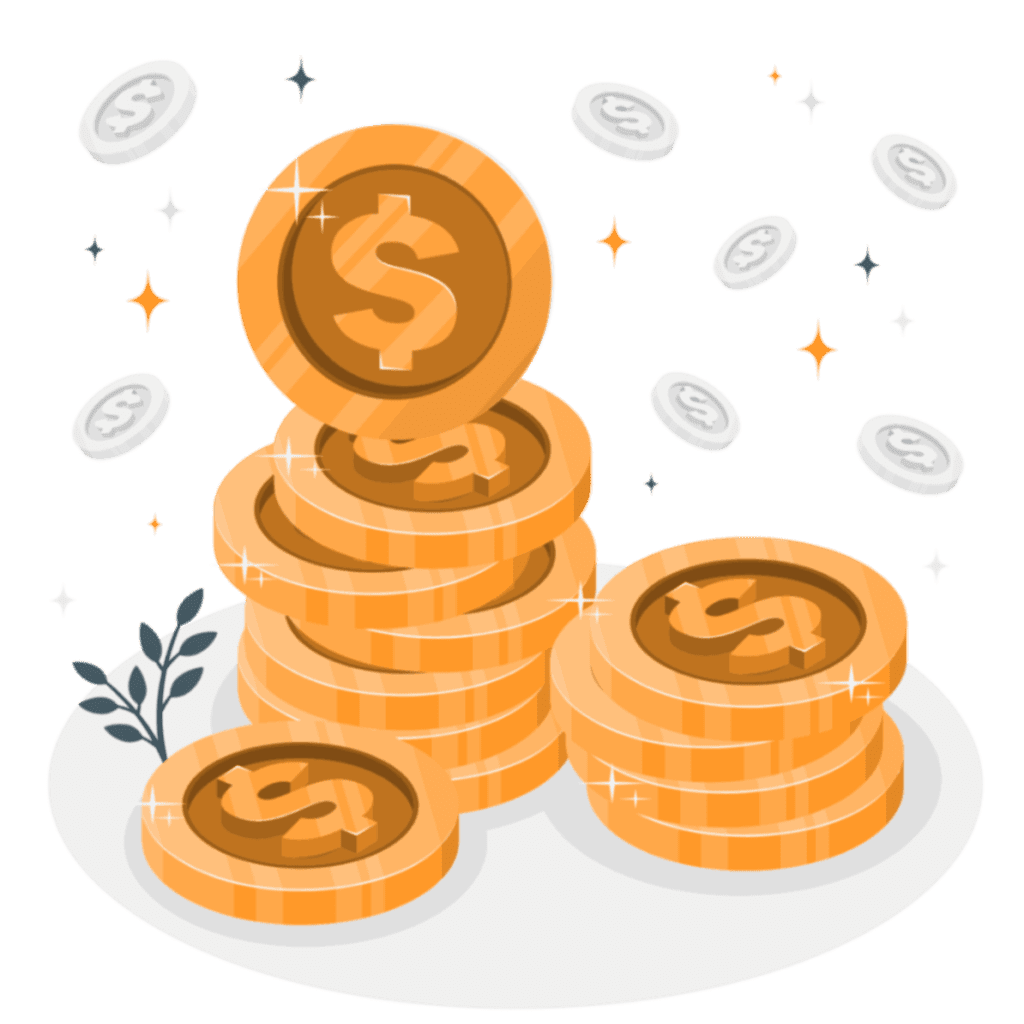 Balaghat, in Madhya Pradesh, India, is famous for its mesmerizing natural beauty and wildlife, including the renowned Kanha National Park with its tiger reserve. It's also an important center for mining and mineral processing due to its abundant reserves of manganese, bauxite, and copper. The city's unique combination of nature, wildlife, and mineral resources makes it a must-visit destination in Madhya Pradesh.
LokSuvidha Personal Loan can be a helpful financial service for individuals in Balaghat who need funds for personal expenses. It can be easily applied for and provides quick disbursal, making it a convenient option for those in need of urgent financial assistance.
Make your dreams a reality by applying now using the LokSuvidha personal loan online.  
Right now we are working virtually for your location, but very soon we are coming in your city.