Get an instant personal loan in Barwani at a competitive interest rate.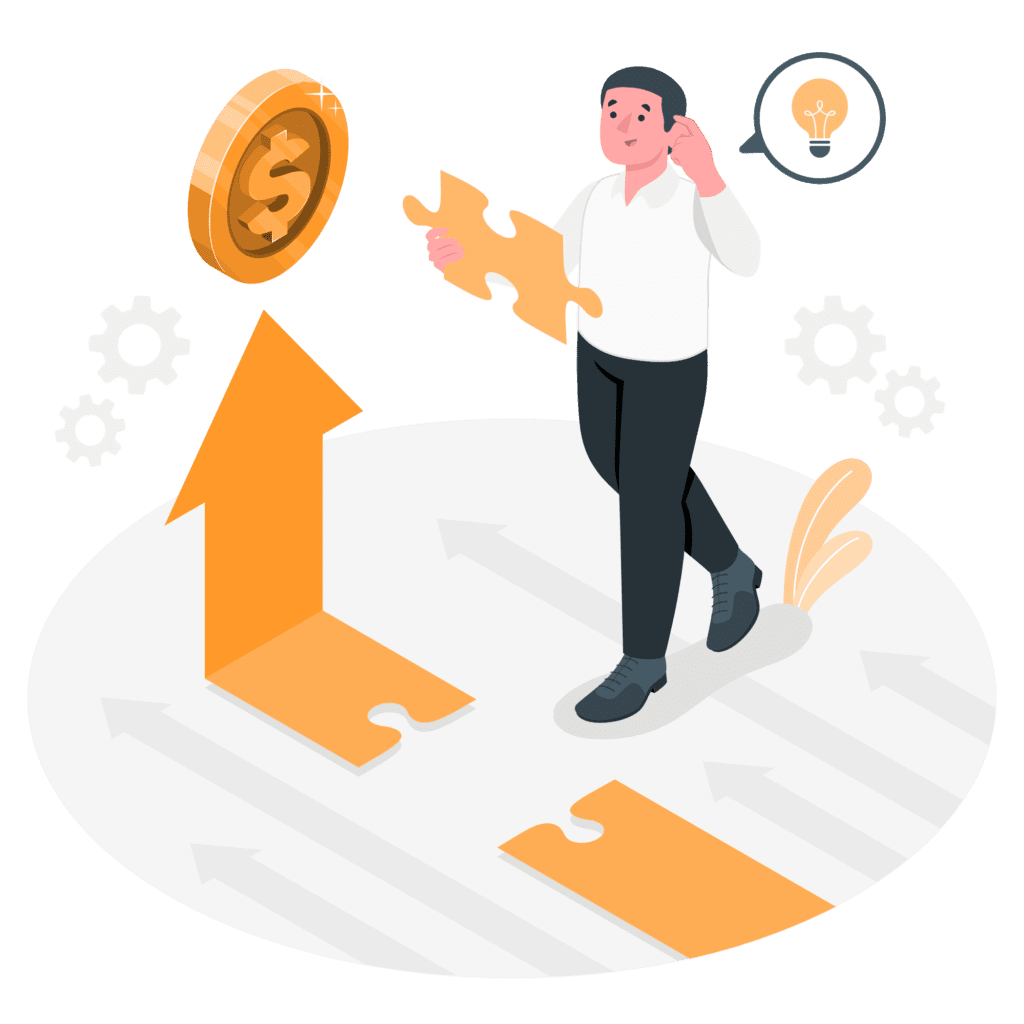 Barwani, located in Madhya Pradesh, India, is known for its cultural heritage and diverse cuisine influenced by various communities. It has picturesque landscapes, hills, forests, and waterfalls, attracting tourists worldwide. The city also has ancient temples and monuments reflecting its rich history, and vibrant festivals showcasing regional traditions.
If you're in search of a personal loan in Barwani, you can stop your search as LokSuvidha Finance is offering loans up to Rs. 1 lakh with a 36-month tenure. Our loans come with low-interest rates, require minimal documentation, and offer instant approval to cover expenses such as medical bills, buying a laptop, wedding expenses, or any other needs. Apply now to get quick funds.
Make your dreams a reality by applying now using the LokSuvidha personal loan online.  
Right now, we are working virtually for your location, but very soon we are coming to your city.