Get an instant personal loan in Betul at competitive interest rate.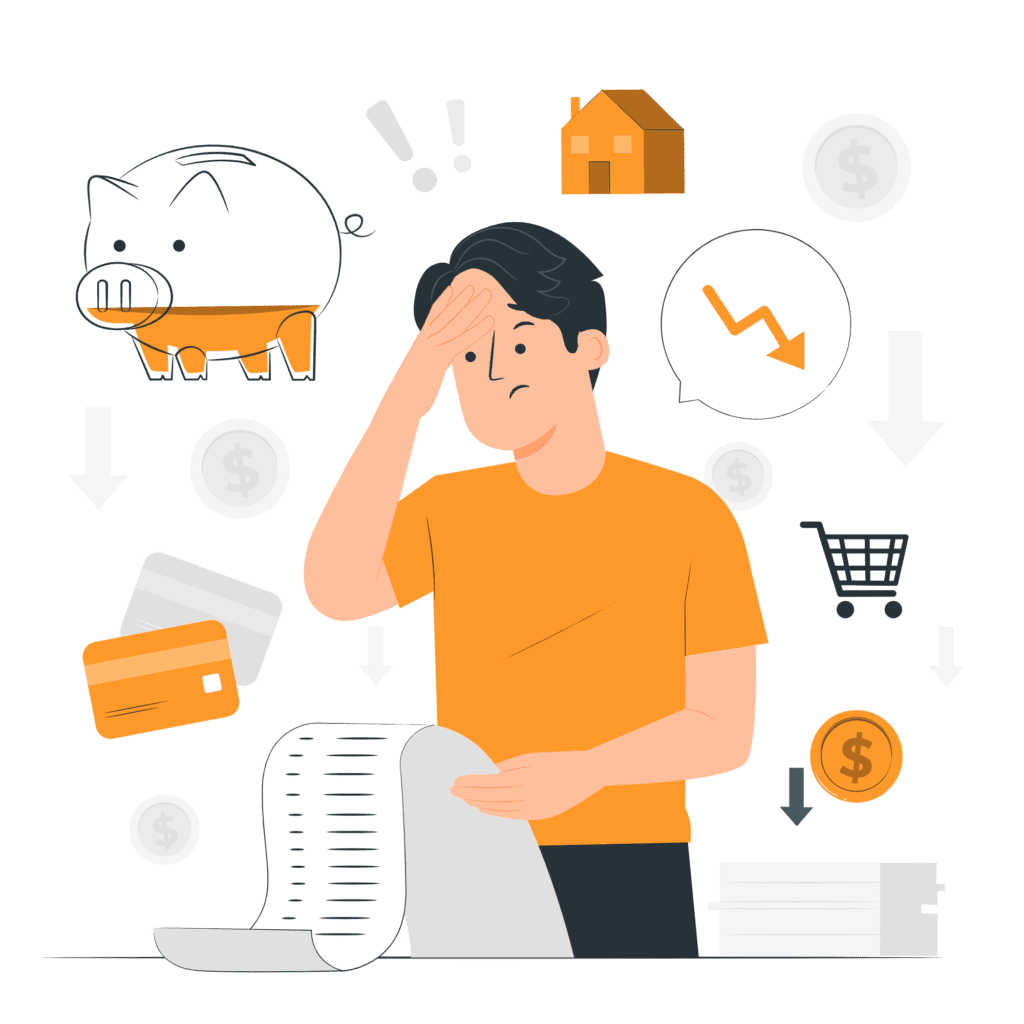 Betul is considered one of the top cities in the state of Madhya Pradesh, India, and is renowned for its beautiful scenery and rich cultural heritage. Although the city is mostly populated by salaried professionals and self-employed individuals, surviving with limited salaries or earnings from businesses can be challenging.
Fortunately, LokSuvidha Finance provides personal loans in Betul at the best interest rates, enabling you to meet your financial needs. Our instant personal loans offer the most competitive interest rates and have a hassle-free application process, making them easy to obtain.
Make your dreams a reality by applying now using the LokSuvidha personal loan online.  
Here, you can call us or visit your nearest branch for any loan related queries.
Lok Suvidha Finance Ltd
Krishna Complex, Near Tvs Show Room, Gurudwara Road Gunj, Betul Madhya Pradesh-460001