Personal Loan in
Bilaspur
Get an instant personal loan in Bilaspur at competitive interest rate.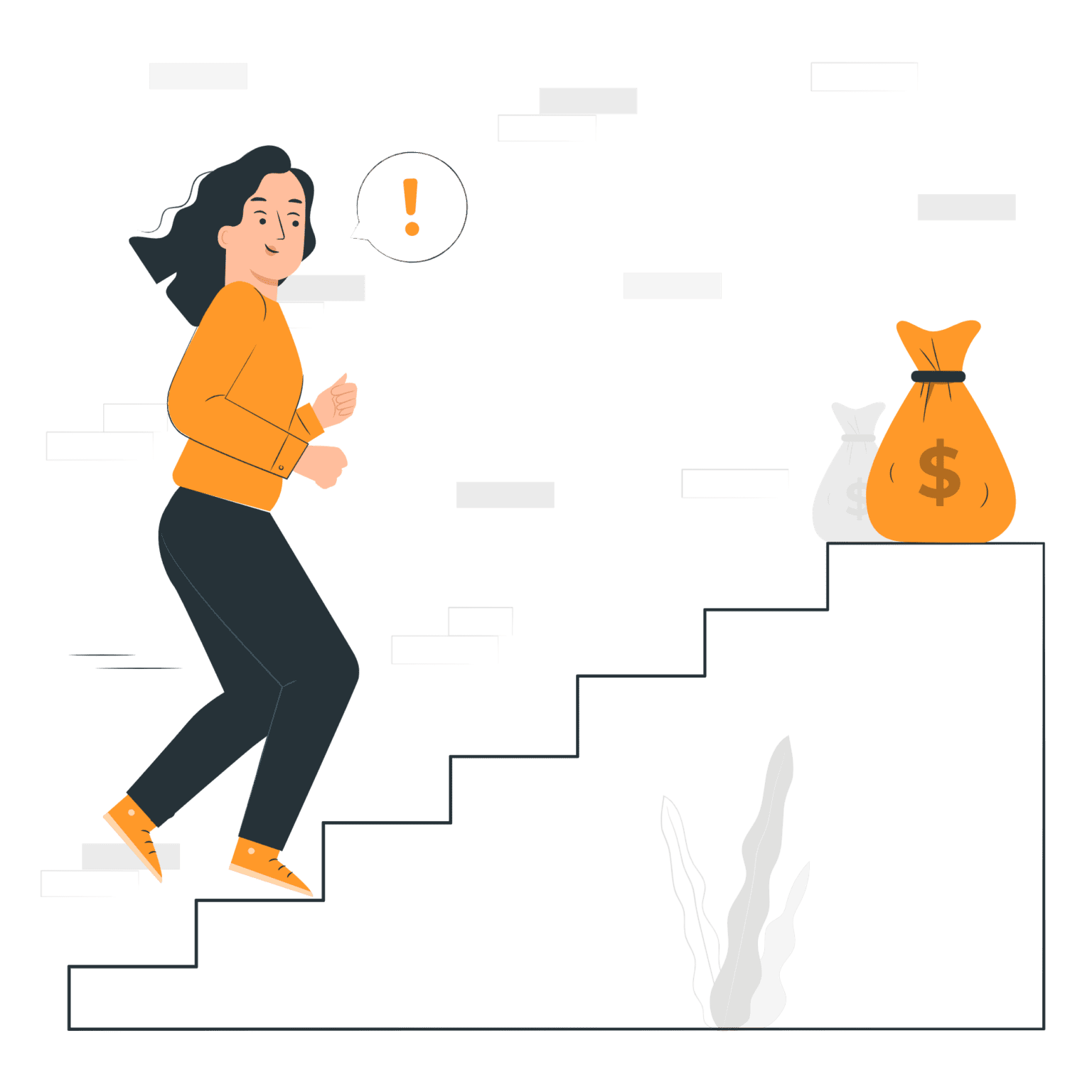 Bilaspur, which is situated in the Bilaspur District of Chhattisgarh state, is commonly referred to as "The City of Festivals." The city is renowned for its fragrant rice variety known as 'Doobraj' rice, as well as its soft and colorful Kosa silk sarees that are woven by hand.
Many individuals aspire to achieve their goals, but the lack of funds often prevents them from doing so. Fortunately, LokSuvidha Finance now offers a fantastic opportunity to fulfill your financial needs with a personal loan in Bilaspur. This loan ranges from INR 10,000 to 1 lakh, with competitive interest rates and an instant loan process. Take advantage of this opportunity to turn your dreams into reality.
Make your dreams a reality by applying now using the LokSuvidha personal loan online.  
Right now we are working virtually for your location but very soon we are coming to your city