Get an instant personal loan in Harda at a competitive interest rate.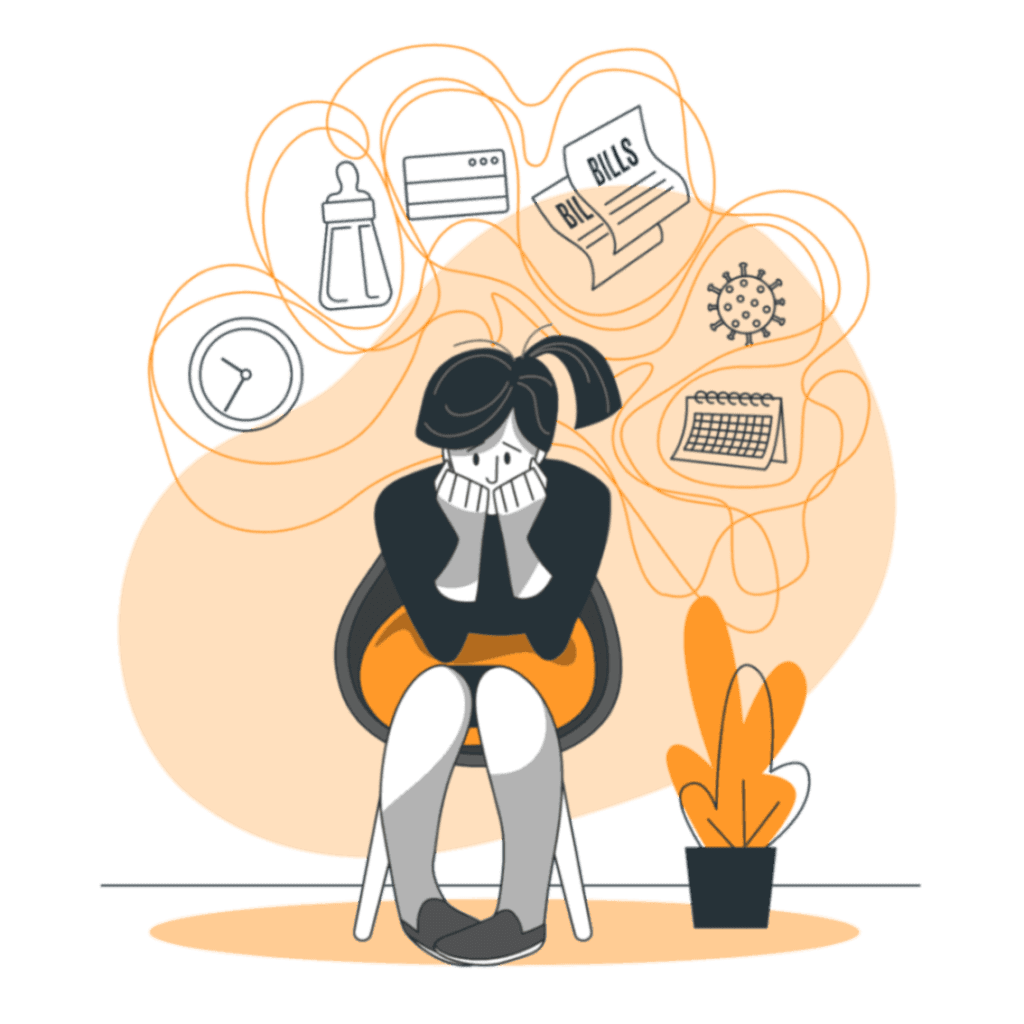 Harda is situated in Madhya Pradesh India. This city is famous for its culture and heritage also it is known for the Narmada River flows and consists nabhi kund(center of river Narmada ). There are also many temples dedicated to lord Shiva, out of which the famous temple built by Pandavas is also situated here.
However, people in this city are seeking financial assistance to fulfill urgent expenses. That's why LokSuvidha Finance comes here as a rescue which offers personal loans in Harda up to Rs. 1 lakh at a modest interest rate with instant lending support. 
Make your dreams a reality by applying now using the LokSuvidha personal loan online.  
Here, you can call us or visit your nearest branch for any loan related queries.
Lok Suvidha Finance Ltd
Near Allahabad Bank, Nehru Stadium Chhindwara Stadium Road, Harda Madhya Pradesh-461331