Get an instant personal loan in Hingoli at a competitive interest rate.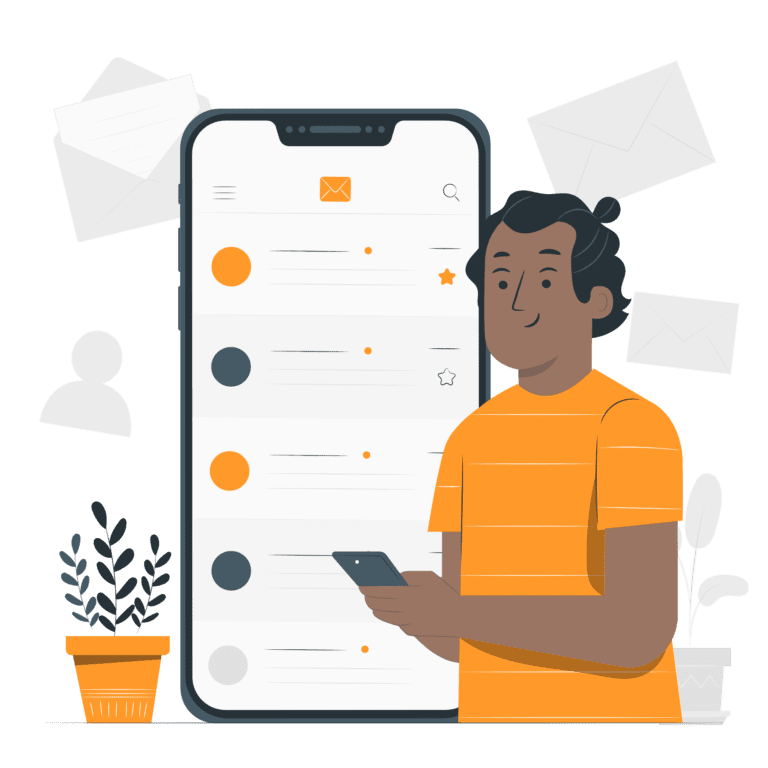 Hingoli is known for its ancient temples, historical monuments, and natural beauty surrounded by hills and forests. The city is famous for its religious significance, including the Aundha Nagnath temple dedicated to Lord Shiva, which attracts thousands of devotees annually. Hingoli is also known for traditional handicrafts like pottery and embroidery, reflecting its rich cultural heritage and hospitable people. 
LokSuvidha offers personal loans to help people in Hingoli to overcome financial challenges. With a simple application process and minimal documentation requirements, the loan offers quick access to funds for various purposes at competitive interest rates, easy repayment options, to help underserved areas like Hingoli meet their financial needs and achieve their goals.
Make your dreams a reality by applying now using the LokSuvidha personal loan online.  
Here, you can call us or visit your nearest branch for any loan related queries.
Lok Suvidha Finance Ltd
2nd Floor, Near Sbi Bank, Monda, Hingoli Maharashtra-431513