Get an instant personal loan in Jalna at a competitive interest rate.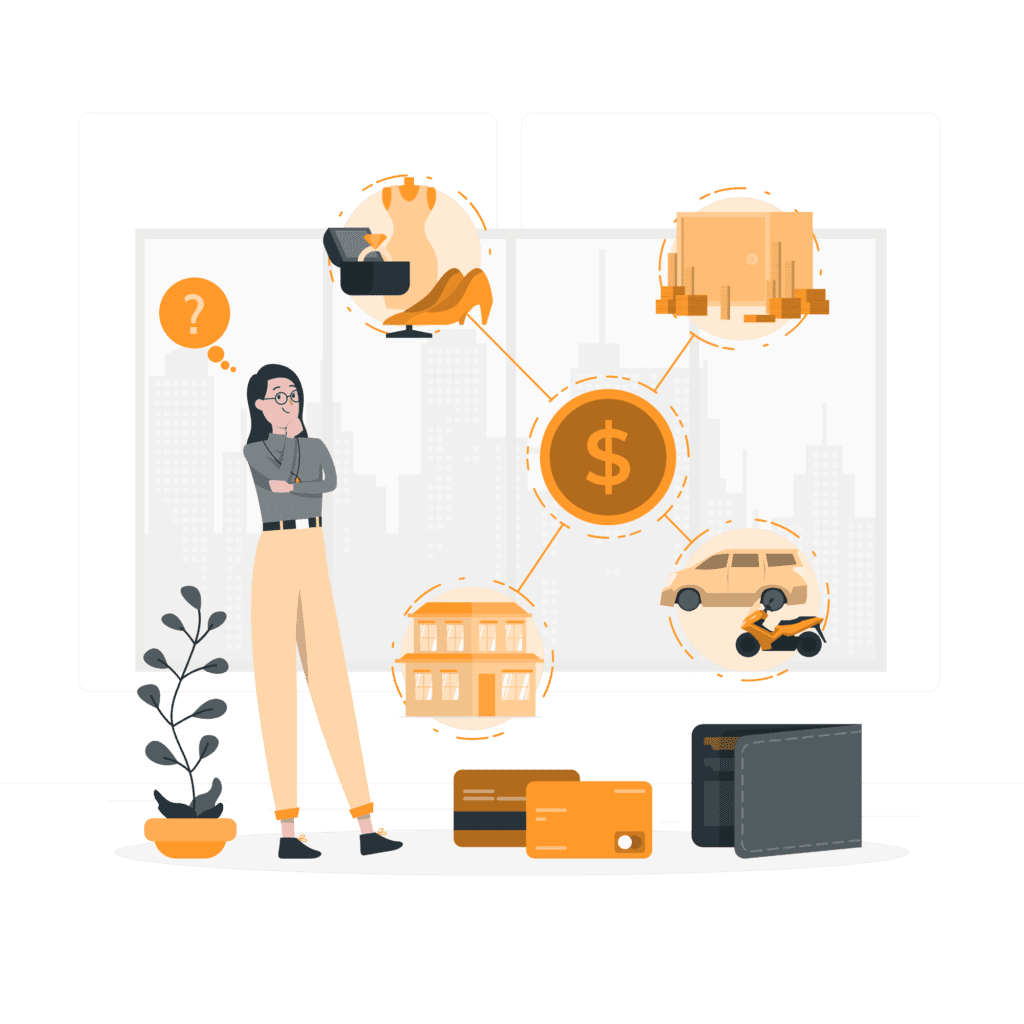 Jalna is known for silk fabrics, textiles, jewelry, and sweet grapes. The city is also a hub for small and medium enterprises, contributing significantly to the local economy and providing employment opportunities.
Jalna is a growing SME hub with financial challenges for entrepreneurs. LokSuvidha Personal Loan in Jalna helps with personal or business needs, without requiring collateral. The loan is affordable, ranging from ten thousands to one lakh of rupees, and can be tailored to meet specific needs. These loans benefit entrepreneurs seeking to expand their business or start a new one, with a simple application process.
Make your dreams a reality by applying now using the LokSuvidha personal loan online.  
Here, you can call us or visit your nearest branch for any loan related queries.
Lok Suvidha Finance Ltd
Shop No Lg-05 Mundada Tower, Opposite Kranti Mahal/Swami Garage, Near Mumba Devi Temple Railway Station Road, Jalna – 431203 Maharashtra