Personal Loan in
Kolhapur
Get an instant personal loan in Kolhapur at a competitive interest rate.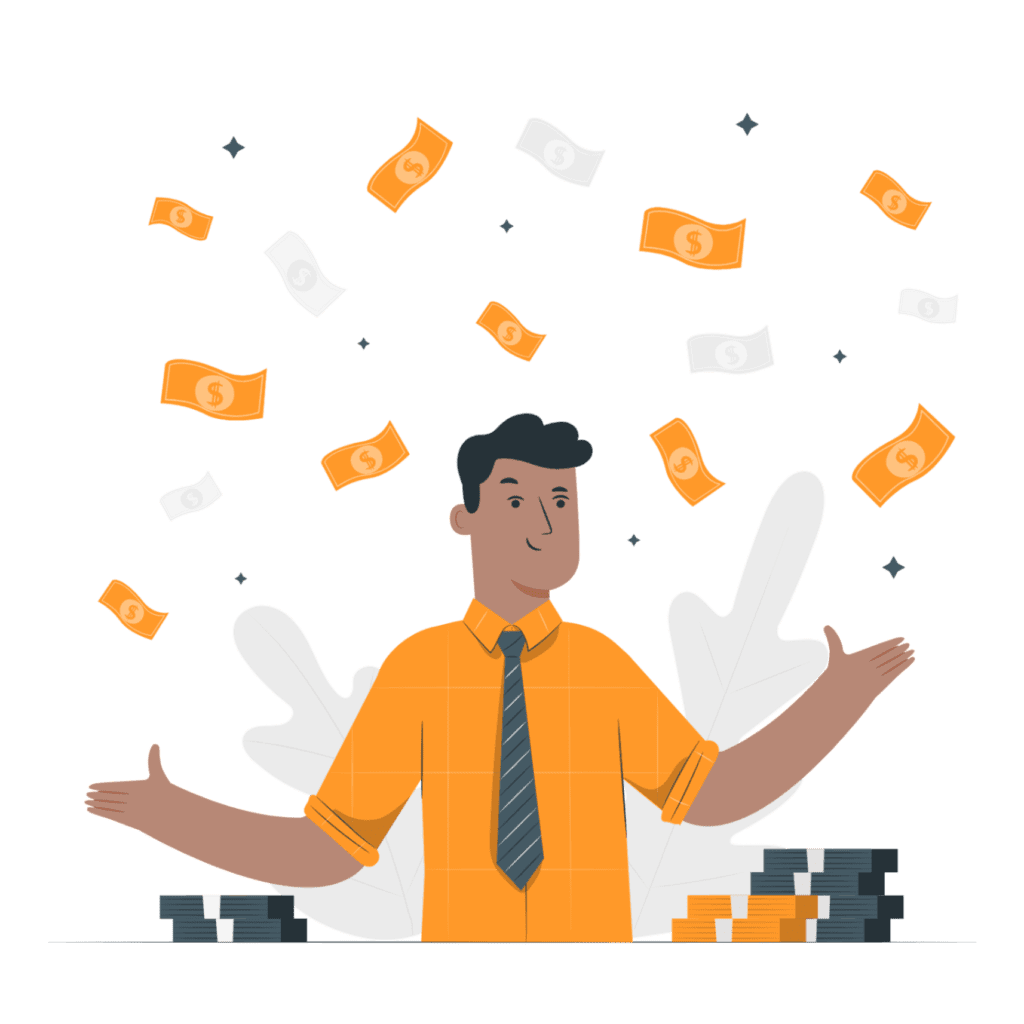 Kolhapur, a city in Maharashtra, India, is known for its rich cultural heritage, traditional handicrafts, delectable cuisine, and ancient temples. Its thriving leather industry, one of the largest in the country, is highlighted by the renowned Kolhapuri chappals, known for their unique design and durability.
LokSuvidha personal loan in Kolhapur can be a game-changer for the residents, helping them meet urgent financial needs like medical bills, home repairs, or education expenses. It can also support small businesses, providing a boost to the local economy.
Make your dreams a reality by applying now using the LokSuvidha personal loan online.  
Right now, we are working virtually for your location, but very soon we are coming to your city.