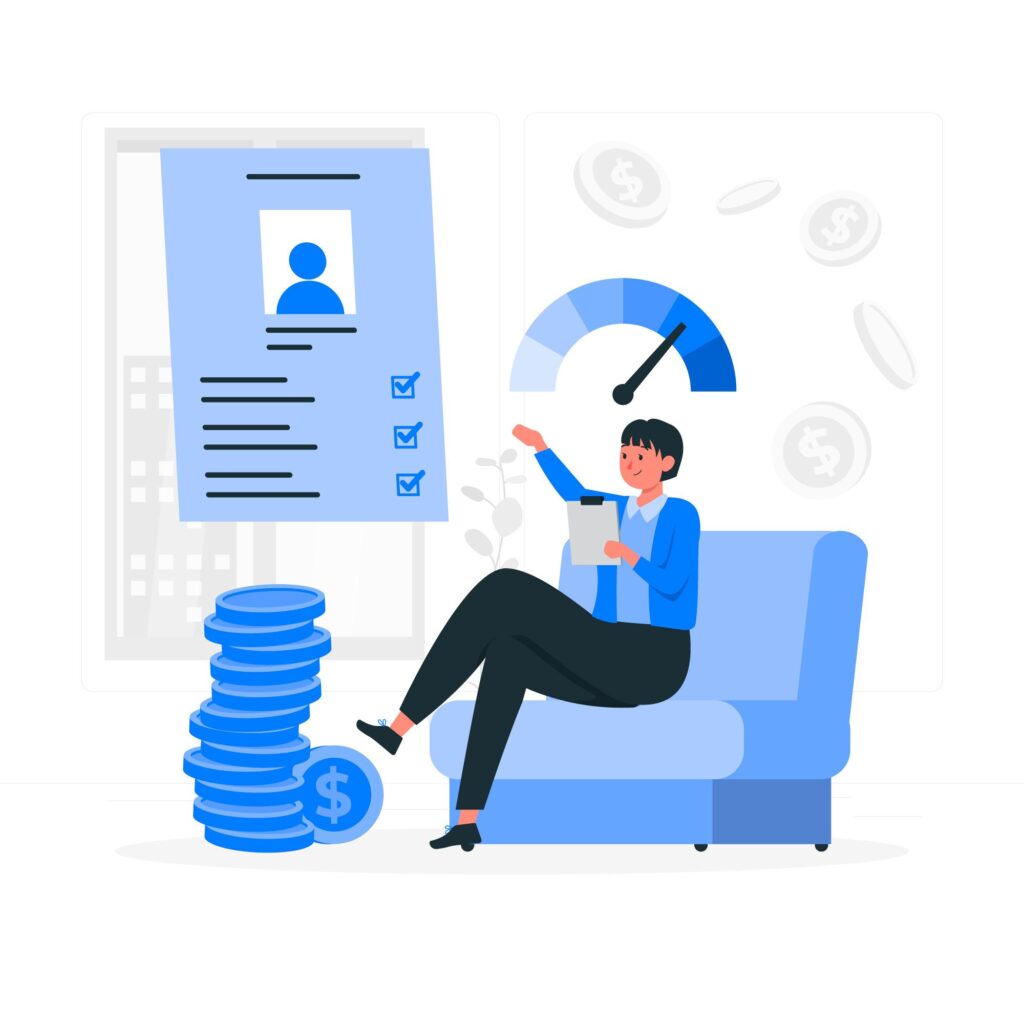 The city is known for its rich history, cultural heritage, and beautiful tourist destinations. However, one of the specialties of Nagpur is its thriving orange orchards. The city is also famous for its wildlife, and the Nagzira Wildlife Sanctuary is a popular destination for tourists.
Despite the city's economic growth and development, many people in Nagpur face financial challenges and struggle to meet their everyday needs. This is where LokSuvidha's personal loan in Nagpur can help. Loksuvidha is a digital lending platform that provides quick and easy personal loans to individuals for their various financial needs.
Make your dreams a reality by applying now using the LokSuvidha personal loan online.  
Here, you can call us or visit your nearest branch for any loan related queries.
Lok Suvidha Finance Ltd
54, Hingna Rd, Parsodi, Nagpur, Maharashtra 440022