Personal Loan in
Nandurbar
Get an instant personal loan in Nandurbar at competitive interest rate.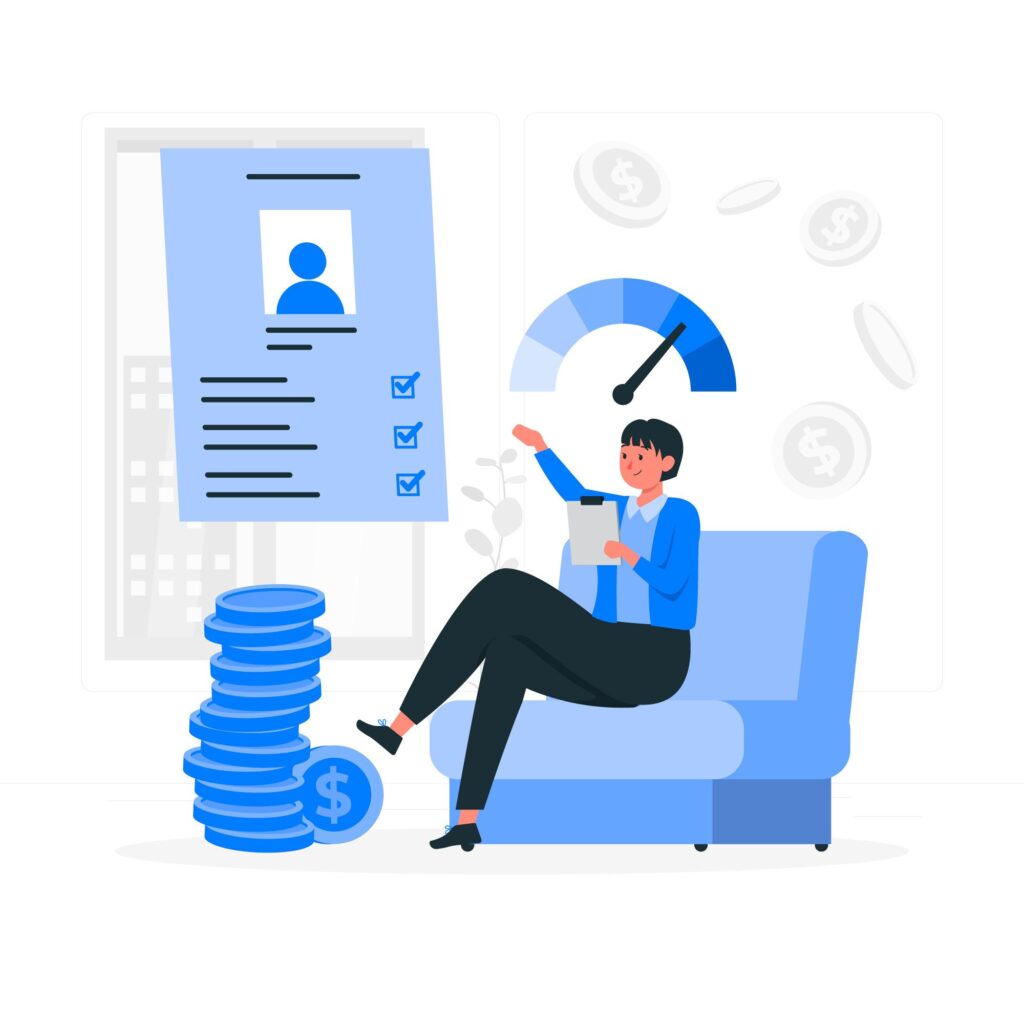 Are you a resident of Nandurbar? and require financial assistance for personal expenses? then, LokSuvidha Personal Loan in Nandurbar can be an excellent option for you. Apply for a Loan with us. We are among the best NBFCs that provide personal loans at low-interest rates with minimal documentation requirements, ensuring ease of access for individuals who need to cover various financial requirements. Additionally, we offer instant disbursement, making the loan application process quick and hassle-free.
Make your dreams a reality by applying now using the LokSuvidha personal loan online.  
Here, you can call us or visit your nearest branch for any loan related queries.
Lok Suvidha Finance Ltd
Plot No. 94, Gala No. 3, Shriram Nagar, jijamata College by Pass Road, Nandurbar Maharashtra – 425412
Lok Suvidha Finance Ltd
Shop No. 59 32 Gala Market , 1st Floor Front of Pwd Office Bus Stand Road, Near Sbi Bank, Shahada – 425409, Maharashtra