Get an instant personal loan in Nashik at competitive interest rate.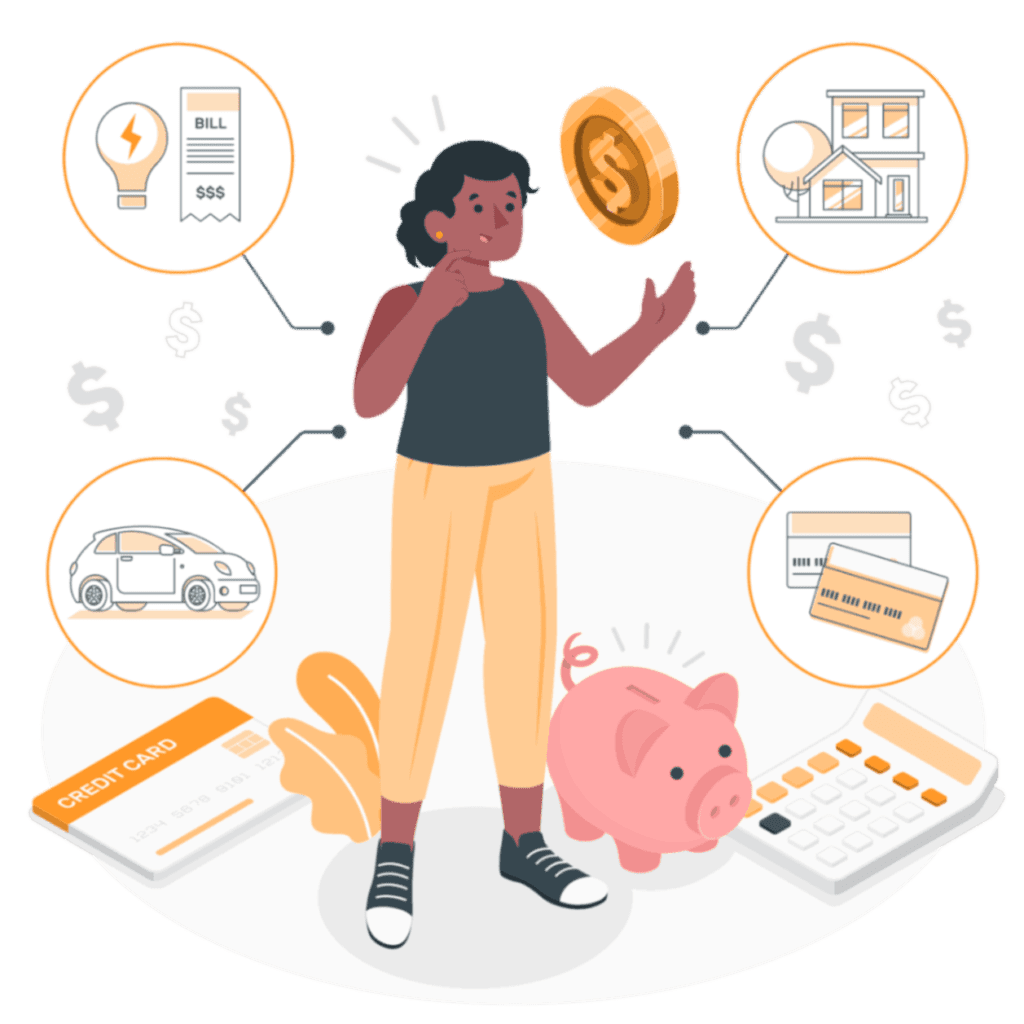 Nashik, located in Maharashtra, is known for its rich cultural heritage, vibrant festivals, and scenic beauty. The city is also emerging as a major industrial hub, with several manufacturing and service industries setting up their operations here. With a growing population and increasing demand for financial services, personal loan in Nashik is becoming increasingly popular among residents.
LokSuvidha Finance is committed to providing financial assistance to the people of Nashik through our personal loan service. We understand that everyone's financial needs are unique, and that's why we offer instant loan options to suit your specific requirements. Our personal loan service can help Nashik residents with a range of expenses, from medical emergencies and education expenses to home renovation and business expansion.
Make your dreams a reality by applying now using the LokSuvidha personal loan online.  
Here, you can call us or visit your nearest branch for any loan related queries.
Lok Suvidha Finance Ltd
2nd Floor, Satana Naka, Near Hdfc Bank, Upper Sbi Atm, Satana Road, Malegaon, Maharashtra-423203