Get an instant personal loan at competitive interest rate.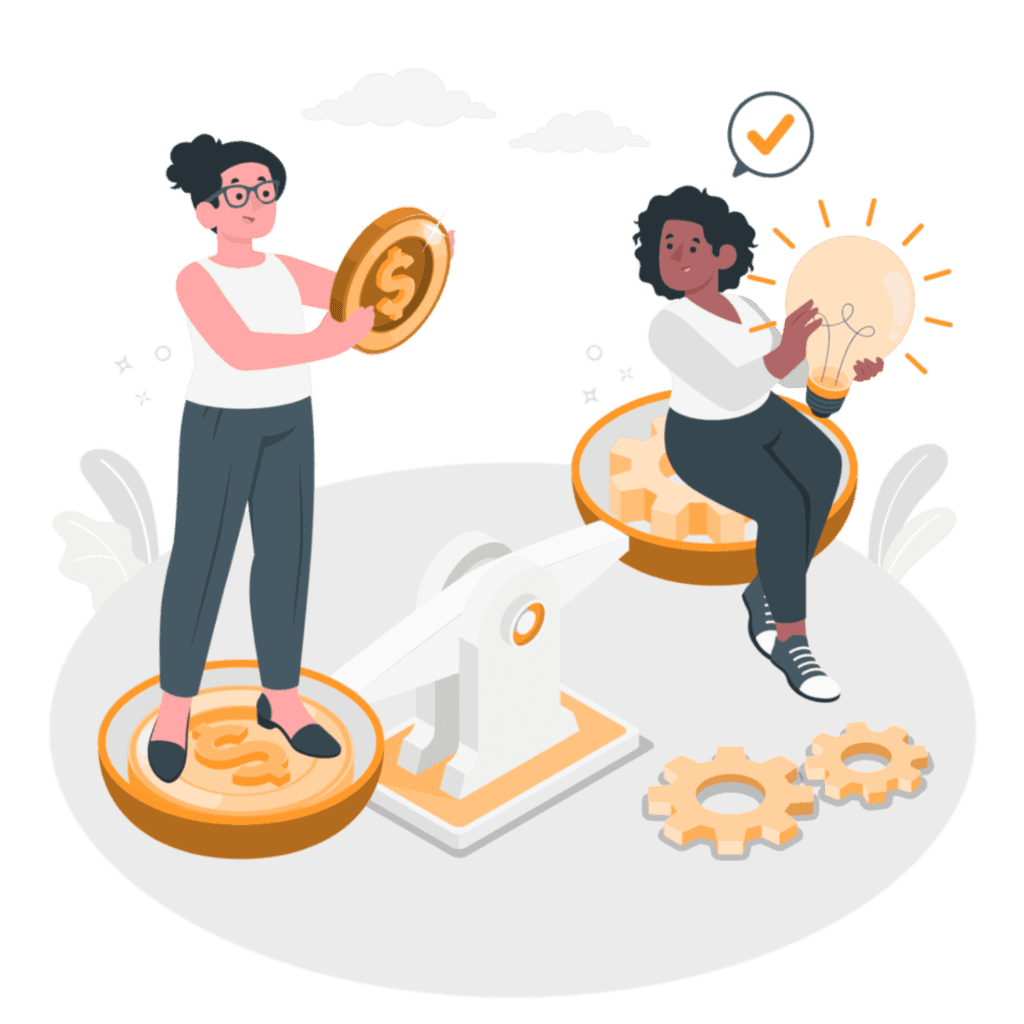 Raipur is the capital of Chhattisgarh and is known for its cultural heritage, natural beauty, and industrial growth, particularly in steel markets, agriculture, and tourism. Many people in Raipur and across India face financial difficulties due for various reasons, and personal loans are a popular solution.
LokSuvidha Personal Loan provides affordable loans to eligible individuals in Raipur and throughout India. The loan amount can be used for various purposes such as home renovations, medical emergencies, or debt consolidation. The loan amount ranges from Rs. 10,000 to Rs. 10 lakhs, with repayment options from 12 to 60 months. The application process is simple, online, and requires minimal documentation for quick approval.
Apply online for LokSuvidha personal loans to turn your dreams into reality. 
Here, you can call us or visit your nearest branch for any loan related queries.
Lok Suvidha Finance Ltd
Shop No. 215, 2nd Floor, Progressive Point Complex, Lalpur, Tikrapara, Raipur, Chhattisgarh, India – 493 890