Get an instant personal loan in Ratlam at competitive interest rate.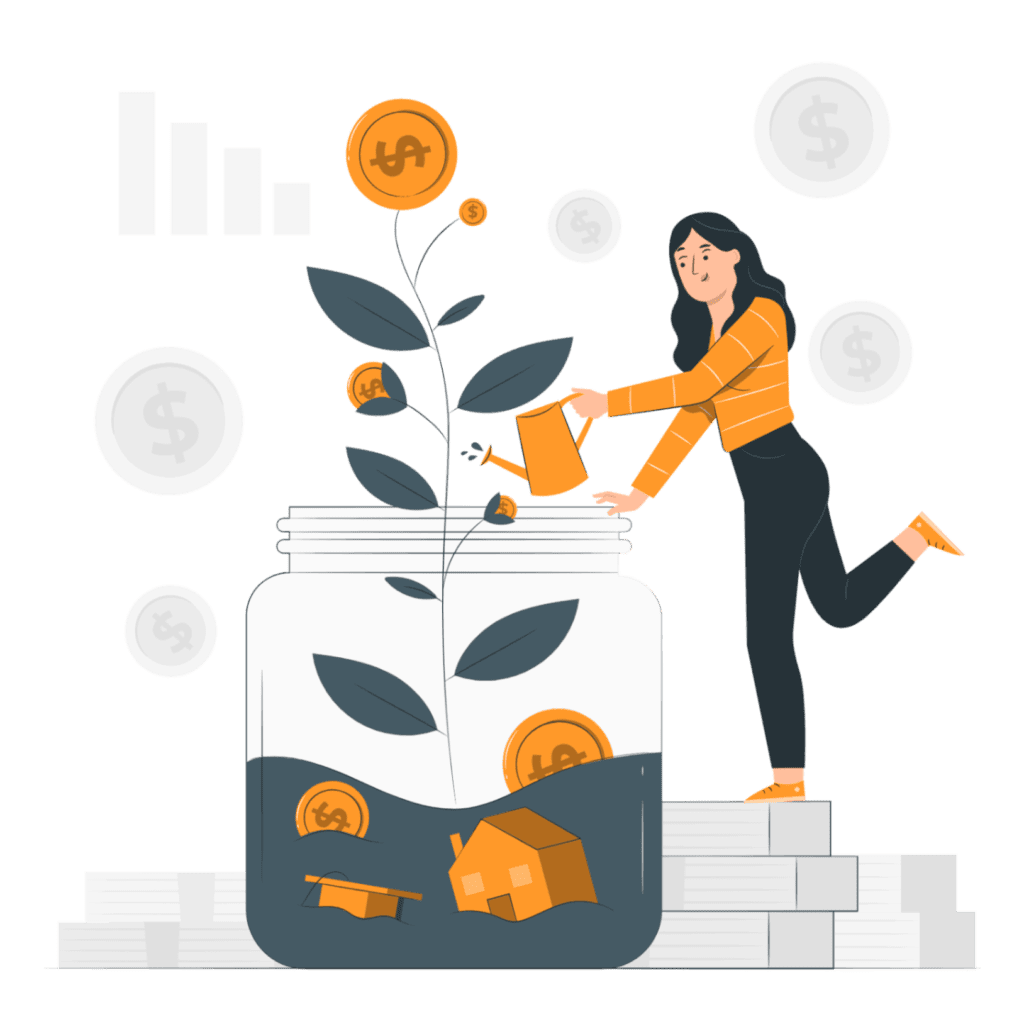 Ratlam is a city located in the Malwa region of Madhya Pradesh, India. The city has a rich cultural and historical heritage and is known for its unique food, handloom fabrics, and beautiful temples.
LokSuvidha is a popular personal loan provider in Ratlam. It offers an instant personal loans to individuals who need funds for various purposes, such as medical emergencies, home renovation, wedding expenses, travel, education, etc. We offer personal loans at competitive interest rates and flexible repayment options, making it an attractive option for borrowers in Ratlam.
Make your dreams a reality by applying now using the LokSuvidha personal loan online.  
Here, you can call us or visit your nearest branch for any loan related queries.
LokSuvidha Finance Ltd
Opposite of Bank of Baroda 209 second floor Reliable trade Station road Ratlam