Get an instant personal loan in Sangli at a competitive interest rate.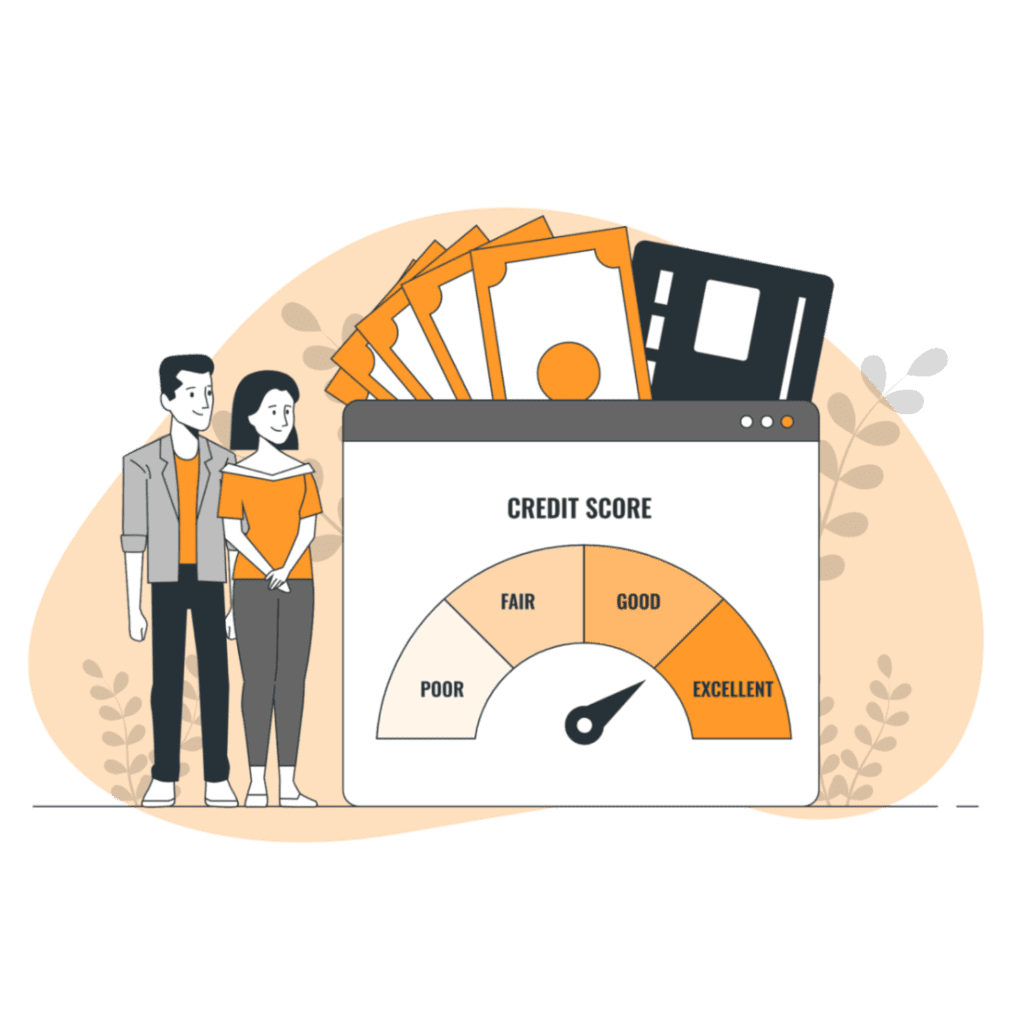 Sangli, located in Maharashtra, is known for its rich cultural heritage, beautiful temples, and vibrant festivals. The city is famous for its traditional handloom sarees, made from high-quality fabrics with intricate designs, vibrant colors, and durability. Sangli is also known for its delicious local delicacy, Misal Pav. However, despite its economic and cultural richness, many people in Sangli require access to affordable credit to cover expenses.
To tacle that situation LokSuvidha Finance offers personal loan in sangli which is an excellent option for anyone who needs access to affordable credit. Whether you are a small business owner looking to expand your operations or an individual facing an unexpected expense, LokSuvidha can help you get the money you need quickly and without hassle.
Make your dreams a reality by applying now using the LokSuvidha personal loan online.  
Right now we're working virtually to serve your needs, but stay tuned! We'll be coming your way very soon.