Personal Loan in
Shajapur
Get an instant personal loan in Shajapur at a competitive interest rate.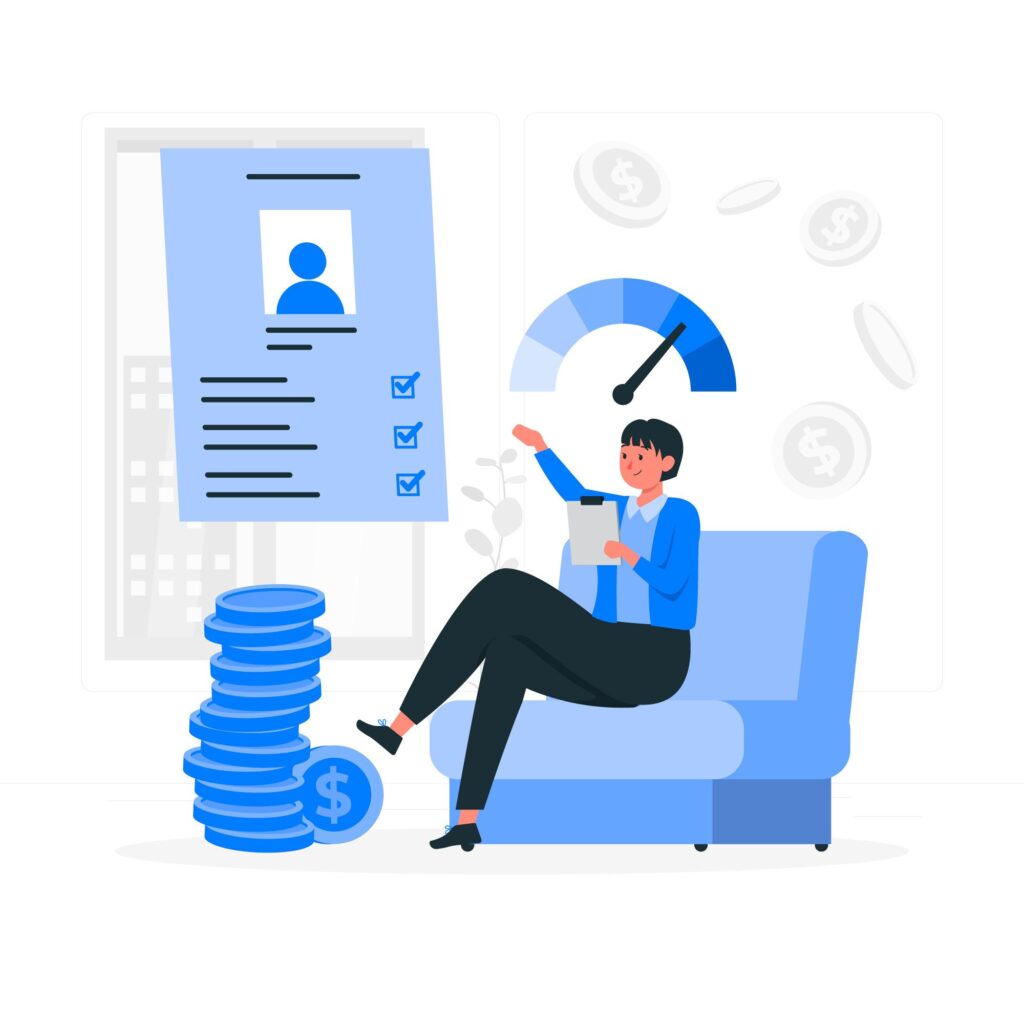 Shajapur is a city located in the Indian state of Madhya Pradesh. The city is known for its historical and cultural heritage, and it is home to several ancient temples and monuments. One of the specialties of Shajapur is its handicraft industry, which produces a wide range of handcrafted items, including pottery, textiles, and jewelry.
Despite having several specialties, people in Shajapur often face financial difficulties due to a lack of funds. However, LokSuvidha Finance is offering personal loans up to 1 lakh with a low-interest rate and a 36-month repayment tenure to cover mandatory expenses without any hassle. This makes it easier for people to meet their financial needs with ease.
Make your dreams a reality by applying now using the LokSuvidha personal loan online.  
Here, you can call us or visit your nearest branch for any loan related queries.
Lok Suvidha Finance Ltd
Mandi Complex Shop No 2 Tanki Chouraha Shajapur Madhya Pradesh-465001