Get an instant personal loan in Solapur at a competitive interest rate.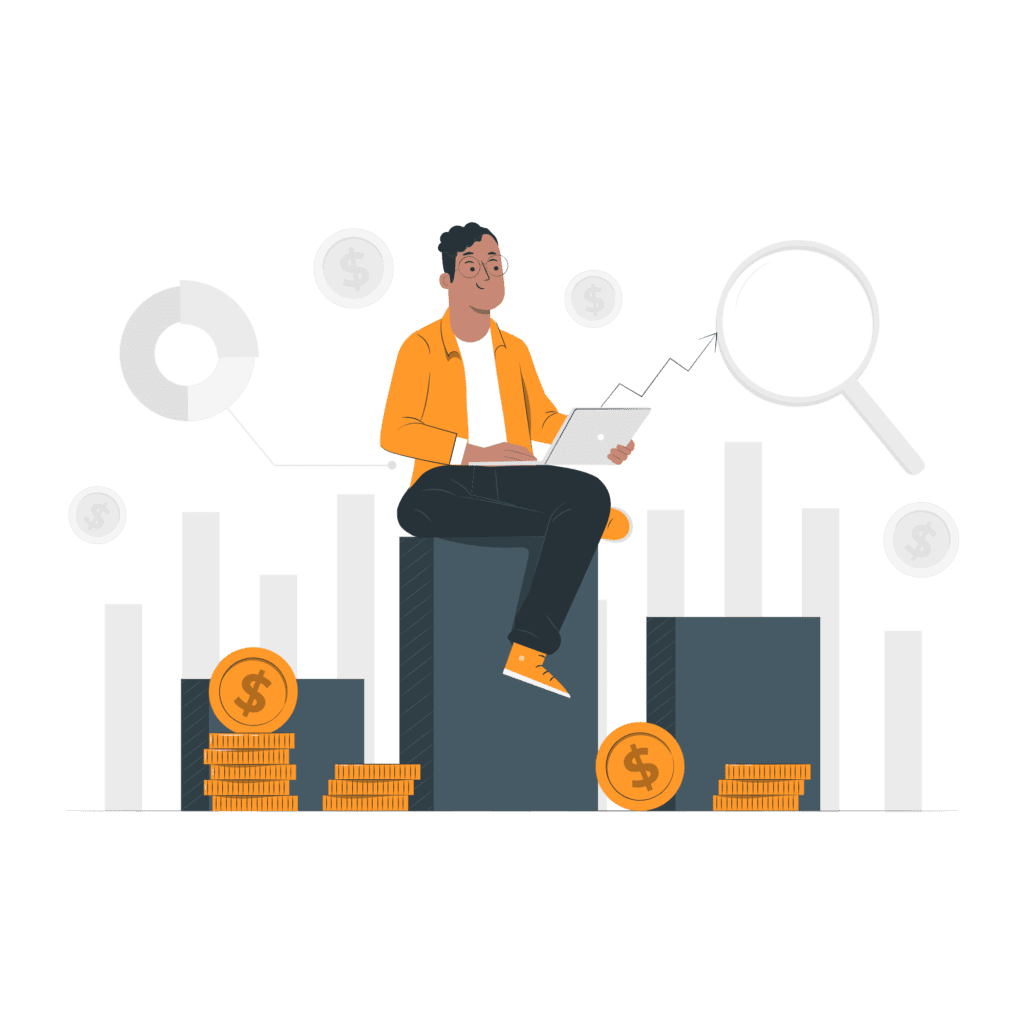 Solapur is a city in Maharashtra, India, known for its rich cultural heritage, historical significance, and traditional industries like textile weaving, beedi production, and agriculture. The city is renowned for producing the Solapur Chaddar, a durable and warm blanket made from cotton and wool, with intricate designs passed down for generations.
Many people in Solapur face financial challenges, which is where LokSuvidha comes in. It is a digital lending platform offering personal loans to people in Solapur and other parts of India.
Make your dreams a reality by applying now using the LokSuvidha personal loan online.  
Right now we're working virtually to serve your needs, but stay tuned! We'll be coming your way very soon.