Get an instant personal loan in Wardha at a competitive interest rate.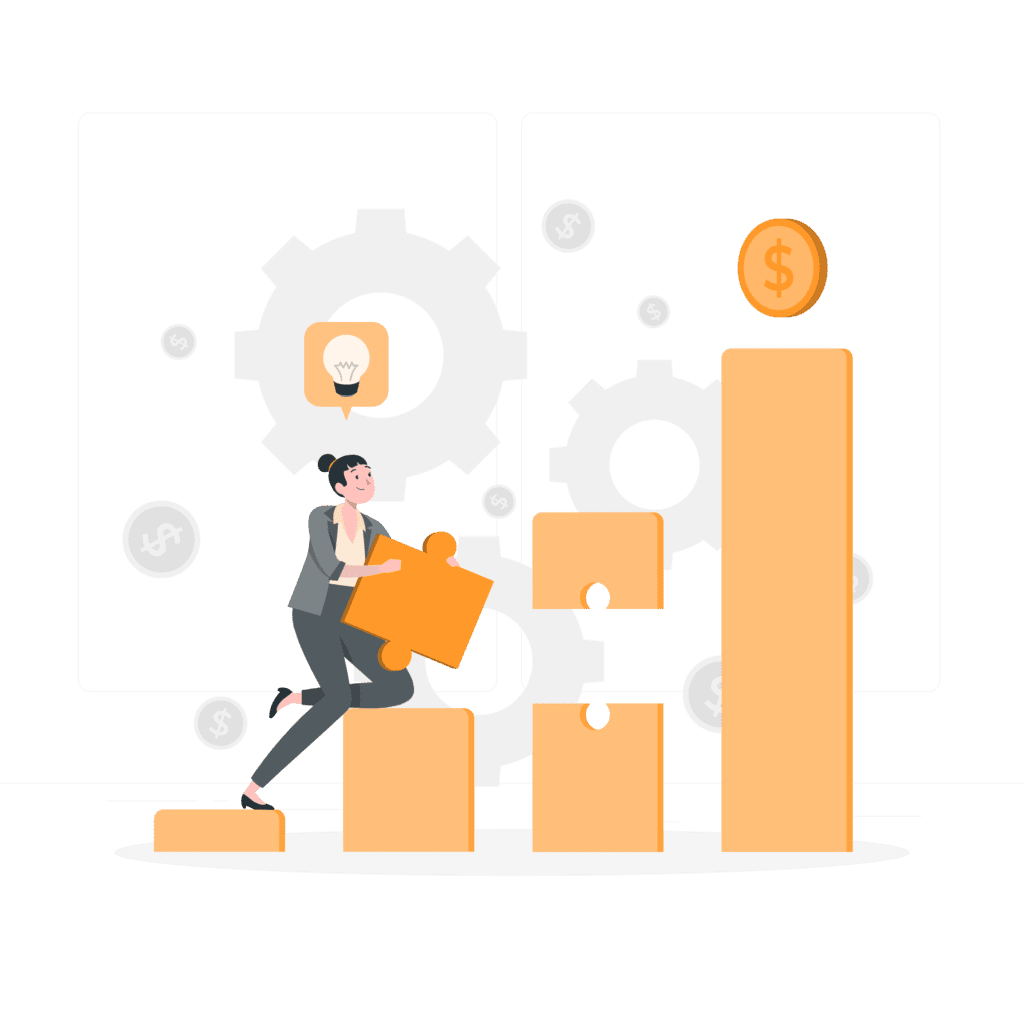 Wardha is known for its historical significance, as the Dandi March led by Mahatma Gandhi began from here, playing a crucial role in India's independence movement. The city is also famous for its handloom industry and khadi fabric production. Additionally, it's a popular destination for nature lovers due to the Bor Wildlife Sanctuary and the Wardha River. Wardha is also home to important educational institutions, making it a popular destination for students.
Apart from the city's specialty many people in Yavatmal still face financial challenges. This is where LokSuvidha's Personal Loan in Wardha comes in as a valuable tool for people in need of financial assistance. LokSuvidha is a leading digital lending platform that provides loans to individuals in a quick and hassle-free manner.
Make your dreams a reality by applying now using the LokSuvidha personal loan online.  
Here, you can call us or visit your nearest branch for any loan related queries.
Lok Suvidha Finance Ltd
2nd Floor, Above Prince Net Cafe, Near R K Mobile, Arvi Naka Arvi Naka Road, Wardha Maharashtra.