Get an instant personal loan at competitive interest rate.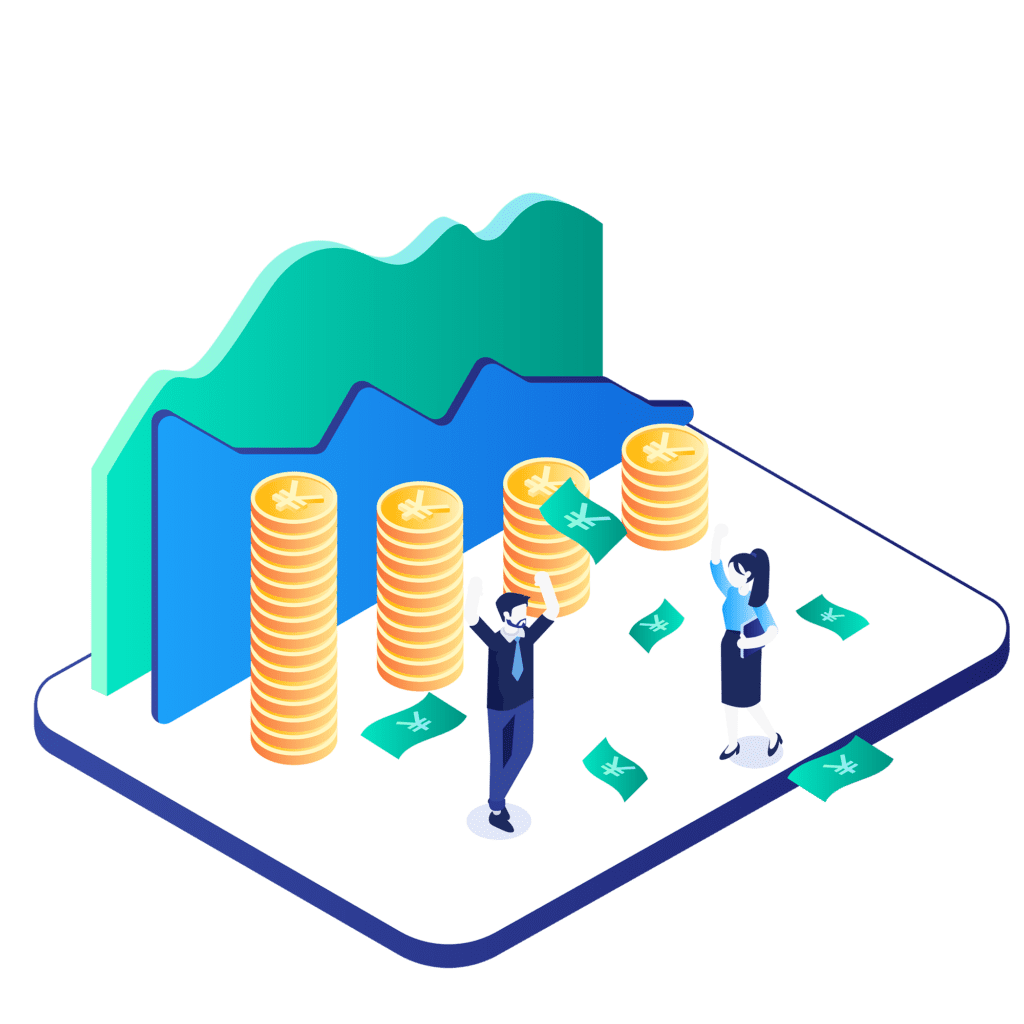 Washim is a city in Maharashtra known for its cultural significance and agricultural and industrial production of cotton, soybeans, and handloom textiles. Apart from that Personal financing is a major concern for people in Washim, who often turn to personal loans to overcome financial challenges such as medical emergencies, education expenses, home renovations, or unexpected costs.
LokSuvidha Personal Loan provides affordable and quick personal loans to eligible individuals in Washim and throughout India. The loan amount can be used for various purposes such as travel expenses, wedding expenses, medical emergencies, or debt consolidation. Loan amounts range from Rs. 10,000 to Rs. 1 lakh, with repayment options ranging from 12 to 60 months. The application process is simple, online, and requires minimal documentation for a quick approval.
Apply online for LokSuvidha personal loans to turn your dreams into reality. 
Right now we're working virtually to serve your needs, but stay tuned! We'll be coming your way very soon.