Personal Loan in
Yavatmal
Get an instant personal loan in Yavatmal at a competitive interest rate.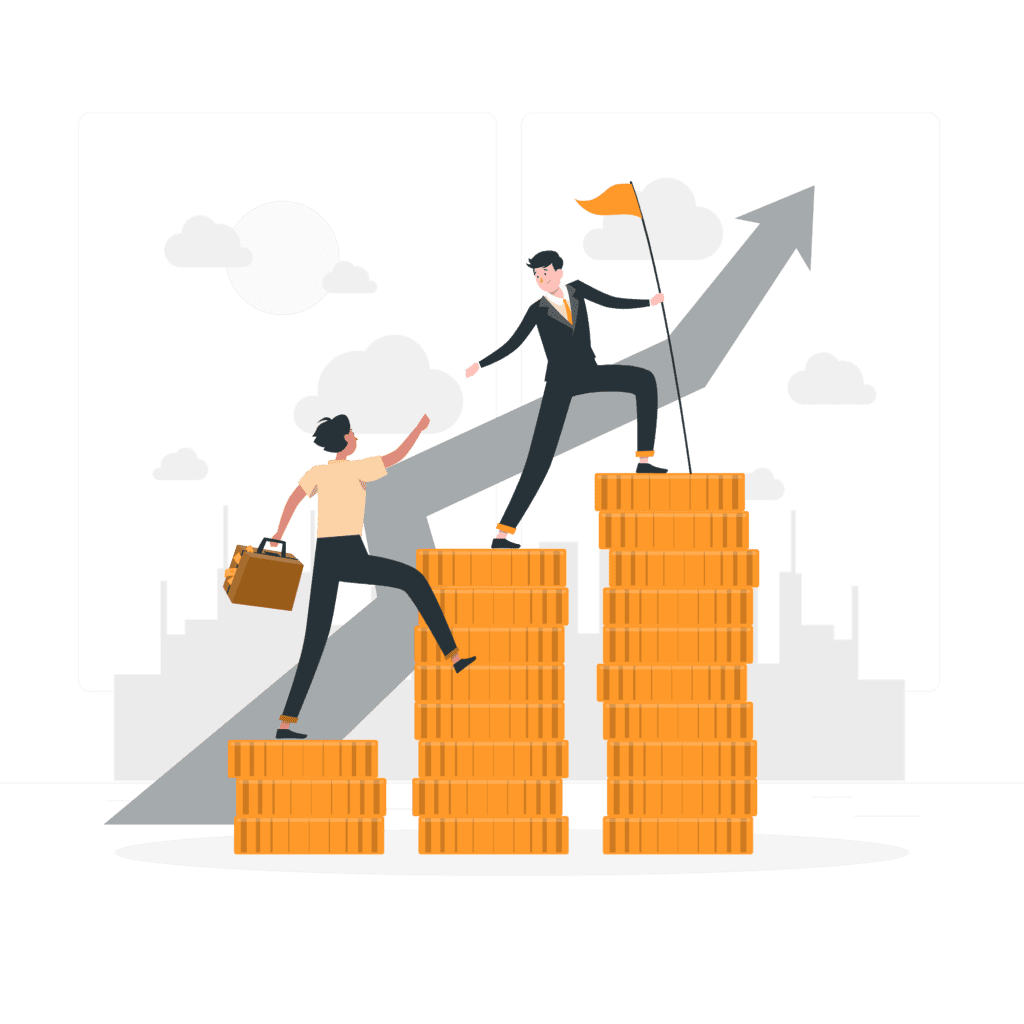 Yavatmal in Maharashtra, India, is a city famous for its cotton production, scenic beauty, and cultural and historical significance, with numerous ancient structures and temples in and around the city.
Apart from this, people in this city are facing a financial crunch, but thanks to LokSuvidha Finance provides Personal loans in Yavatmal for various purposes to individuals in Yavatmal. The loan application process is online, fast, and hassle-free, with no need for collateral and get instant approval and disbursal.
Make your dreams a reality by applying now using the LokSuvidha personal loan online.  
Here, you can call us or visit your nearest branch for any loan related queries.
Lok Suvidha Finance Ltd
Bharti Complex, 2nd Floor, Darda Nagar, Near HP Petrol Pump, Yavatmal, Maharashtra-445001